DOSING AND MIXING EQUIPMENT
FGS-LQ Series Gravimetric Liquid Color
Very accurate proportional system, no need to calibrate and compensate for material density, mixing the liquid color and raw materials through the discharge port of the injection molding machine screw for obtaining the desired product.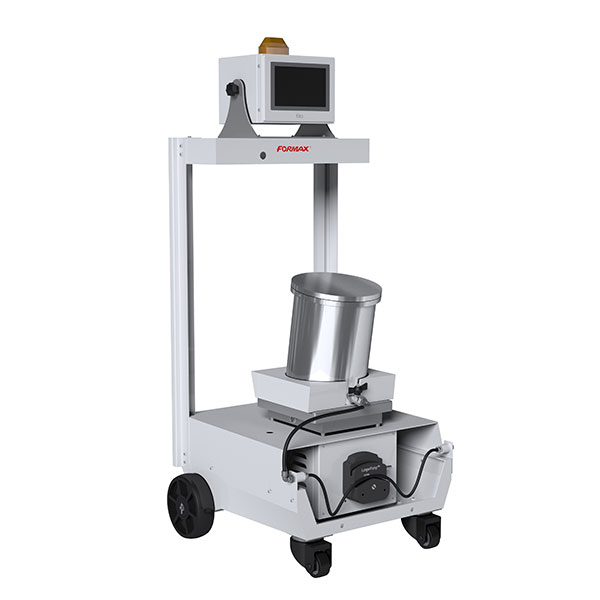 Features
User-friendly control design, color touch screen, easy to use.
Widely usable, it can be used from low viscosity to high viscosity liquid color.
High precision, the highest measurement accuracy can reach ±0.1.
No contamination, the liquid only touches the pump tubing.
Easy to clean, just change the hose when changing color.
Easy maintenance, no seals, no valve.
What do you think of our products? Welcome to contact us.
Contact Us