DRYING AND DEHUMIDIFYING EQUIPMENT
HCD Series Honeycomb Dehumidifier
The main part of honeycomb rotor is made by ceramic fiber and organic additives, sintered under high temperature with molecular sieve or silica gel as basic material to bond together with inside of honeycomb to form the honeycomb like structure. Unlike common desiccant or rotary molecular sieve, then, when aging, will produce dust, followed by process air to drying hopper, to pollute plastic material. Honeycomb rotor offers unlimited long service life and can be cleaned and not like usual molecular sieve which is easy to get saturated or requiring regular replacement. The moisture of return air is quickly absorbed by molecular sieves when passing through numerous holes within honeycomb rotor. So when coming out of rotor, can form low dew point dry air. Regenerating and dehumidifying have similar principle and rung simultaneously. The only difference is that the two process winds are in opposite direction.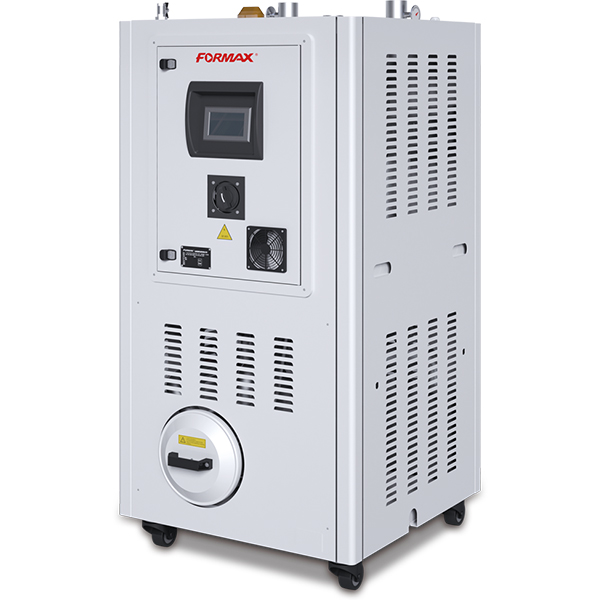 Features
Combine the function of dehumidifying, drying, and two stage conveying into a single unit.
Hot air recycler as standard for saving energy, no exhaust of hot air and dust, and environmental protection.
Shut-off suction box ensures no residue in pipe.
Heat preserved drying hopper adopts down blowpipe design to avoid of heat lost and improve drying efficiency.
Closed-loop device eliminates the risk of moisture re-absorption and prohibits the air flowing inside.
The honeycomb rotor service life is at least 6 years and can be cleaned by water.
Standard PID temperature control saves energy cost.
The multiple safety protection device.
What do you think of our products? Welcome to contact us.
Contact Us