FEEDING AND CONVEYING EQUIPMENT
LV Series Venturi Loader
Formax Central conveying systems can save you thousands of dollars by fully automating the conveying of plastic pellets and powder from storage to the plastic processing machines. Less personnel is required and safer working conditions with a reduction in your costs. This system offers expandability for the future integration of scrap granulators,drying and blending systems.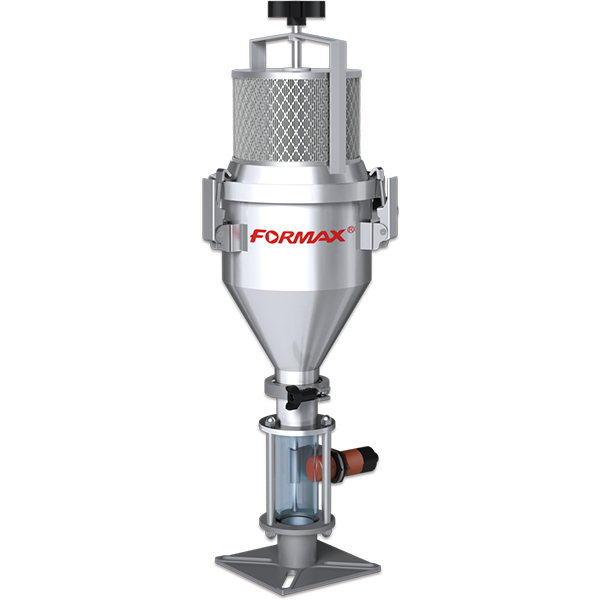 Features
European-style design, compact structure and light weight.
Exhaust air and filter to ensure the working environ ment is not polluted.
High-pressure air is used to deliver raw materials with extremely low noise.
Glass tube with static capacitance sensor design for accurate material convey.
Equipped with a filter pressure regulator to filter the moisture of the air and ensure stable air pressure.
Easy to install, easy to operate, fully polished.
When changing raw materials, the hopper is easy to disassemble and easy to clean.
What do you think of our products? Welcome to contact us.
Contact Us